46 years of Summer Camps!
Gain more self-confidence. Challenge yourself. Discover new interests and hobbies. Become proficient in another language. Achieve higher levels in competitive sports. Develop leadership and team-building skills.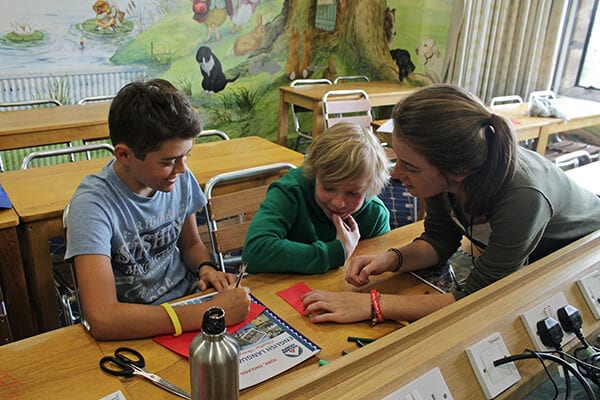 With 36 summer camp programmes spread over 6 countries, there's something for everyone at Village Camps including Activity and Adventure camps, Media and Performing Arts, Dance, Golf, Basketball, Football, Horseback riding, Leadership, and a whole range of Language camps in different locations!
Summer Camps by Country » Summer Camps by Programme » Summer Camps by Age » Summer Camp Parent Guide »
Summer Day Camps
Village Day Camps™ is the original, and after 46 years we're the experts in delivering the best experience you can choose for your child.
Summer Day Camp Geneva » Summer Day Camp Singapore »
Groups and Schools
Village Camps also provides year-round programmes for Groups and Schools, usually based at our Swiss Alpine Centre in Leysin, or at our dedicated riverside facilities in the Ardeche valley in France.