Summer Camp VDC Singapore

28th July 2017
It's the last day of camp and we're still having fun!!
Hello VC Followers,
Well today was the final SPECIAL FRIDAY and all activities were based on our Superheroes and Villains theme. The day started with the Rotation games where the whole camp participated in a compendium of superhero team challenges where all teams were divided into Superhero Teams.
The Mini campers made superhero shields, got their faces painted and wore their superhero costumes. In the afternoon they went on to a Superhero sport games looking for hidden Superhero Tokens.
The Leadership camp created their own games and then played them (create your own game activity) and then joined the rest of camp in the afternoon. The Intermediate, Senior and Language campers participated in the Superhero and Villain team challenge in the morning. Campers were split into 4 continent teams (Superman, Batman, Spiderman and Wonder Woman) Their first objectives as a team were to create a Superhero banner, answer the Superhero Quiz and then do some team challenges.
Camp finished with a closing ceremony where the campers presented their dance and gymnastic routines to our camp theme. It all ended with the whole camp watching the video made by the English language camp. The week's compilation video was shown too.
We then braked for the dance performance by our Minis first. Our Intermediates and Seniors finished off with a great all camp dance medleys. There were goose bumps and tears as this was our final ending of camp for 2017. Plenty of parents and staff were watching this spectacle. It was a wonderful and unforgettable season for both campers and staff.
Camper quote of the day: "I am so sad to see everyone go, I had such a great time!"
Today's Menu
(short version)
Latest photos from VDC Singapore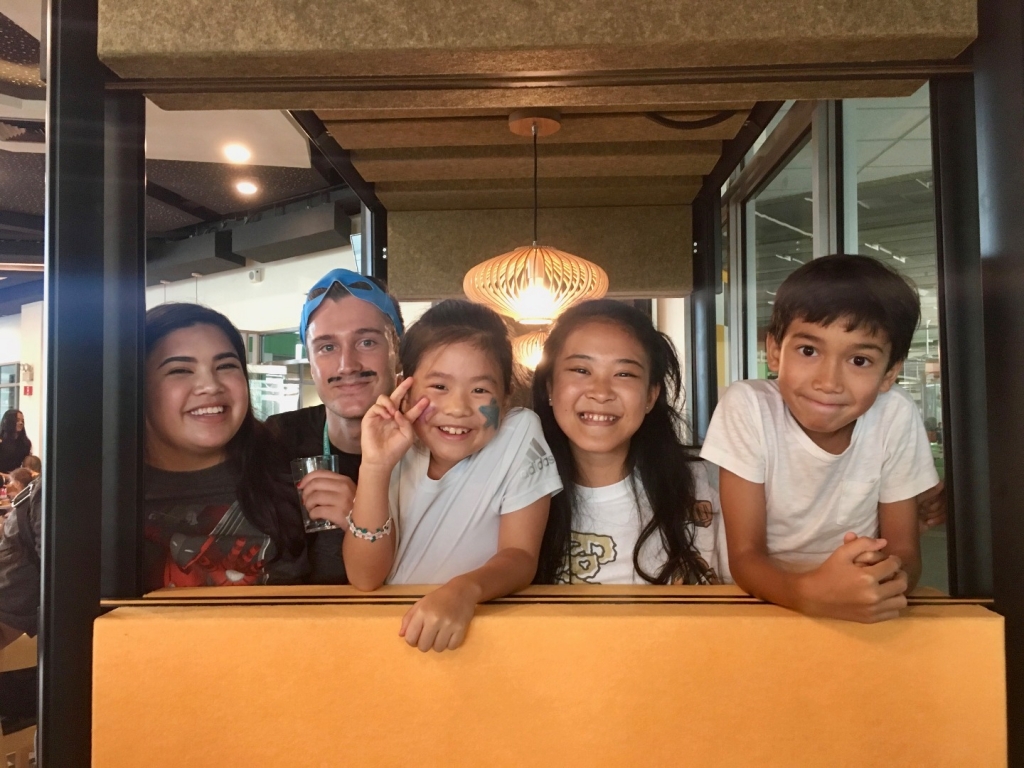 Skits and Dances
Special Friday
Games
Good-byes