47 years of Summer Camps!
Gain more self-confidence. Challenge yourself. Discover new interests and hobbies. Become proficient in another language. Achieve higher levels in competitive sports. Develop leadership and team-building skills.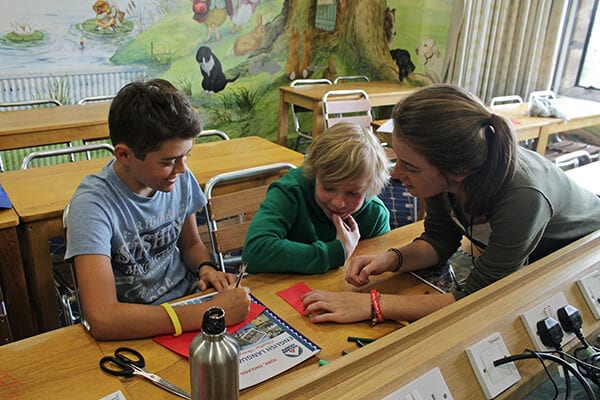 With 36 summer camp programmes spread over 6 countries, there's something for everyone at Village Camps including Activity and Adventure camps, Media and Performing Arts, Dance, STEM Robotics and Coding, Golf, Basketball, Football, Horseback riding, Leadership, and a whole range of Language camps in different locations!
Summer Camps by Country » Summer Camps by Programme » Summer Camps by Age » Summer Camp Parent Guide »
Groups and Schools
Village Camps also provides year-round programmes for Groups and Schools, usually based at our Swiss Alpine Centre in Leysin, or at our dedicated riverside facilities in the Ardèche valley in France.
Programmes for Groups and Schools » Swiss Alpine Centre »
Share with your friends!